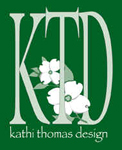 Kathi's Booking Schedule
Please e-mail or call us to discuss scheduling your wedding or other special event.

Please contact us: 512-860-2244; fax: 512-860-2229

Click here to email us with your wedding date, time, location of wedding and reception. It is also good if you let us know the number of attendants and the color they will be wearing. We'll return your call or e-mail and we can set up a time to meet. We meet with couples during the day, (generally not on Fridays or Saturdays when we have weddings booked) and Monday or Thursday evenings are available for evening consultations. If none of those times work, we'll work with you to set up a meeting time that will work.

When we have a wedding of $4000 or over, we only book one wedding that weekend. Otherwise, we may do two in a day, depending on the size of the wedding, the time, and the location in relationship to the other. Sunday weddings are available, please note that the labor charge is a little higher if they are morning or early afternoon weddings.

We are happy to do holiday weddings such as Valentine's and Mother's Day since we don't do the "every day" florist type deliveries. However, please be aware that for those holidays, the flowers will cost us about 30-50% more, so we must pass that increase on to you. Also on holidays such as Valentine's and Mother's Day weekend, we need to be a bit more flexible in flower choices- we've always gotten what we've ordered for weddings on these holidays, but it is possible that it may not be available. It is best to book these weddings at least 6 months in advance.

Generally, weddings book 4 months to one year in advance with KTD, but we have also booked weddings one week before the day! (Your choices are very limited with such a short time span, however).
Weddings less than $800 are usually pickup only, no delivery or servicing.
Thank you for visiting our website.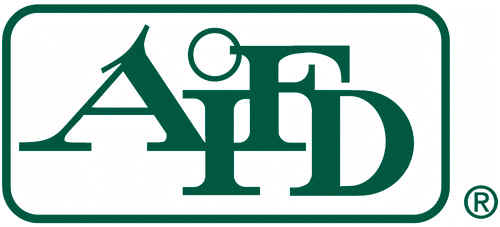 Accredited Member